Hello all,
sorry if you cannot understand my writing, due to coms/speech difficulties (and using my small brain
)
I asked my pal, Ian Bailey has he got any of my sheath templates at the workshops.
then with a surprise my leather work tools arrived with is awesome knife.
Its a field and stream semi skinner , with stiff horn hadle.
blade 3.5"
handle 4" from the guard.
guard and pins SS. red liners.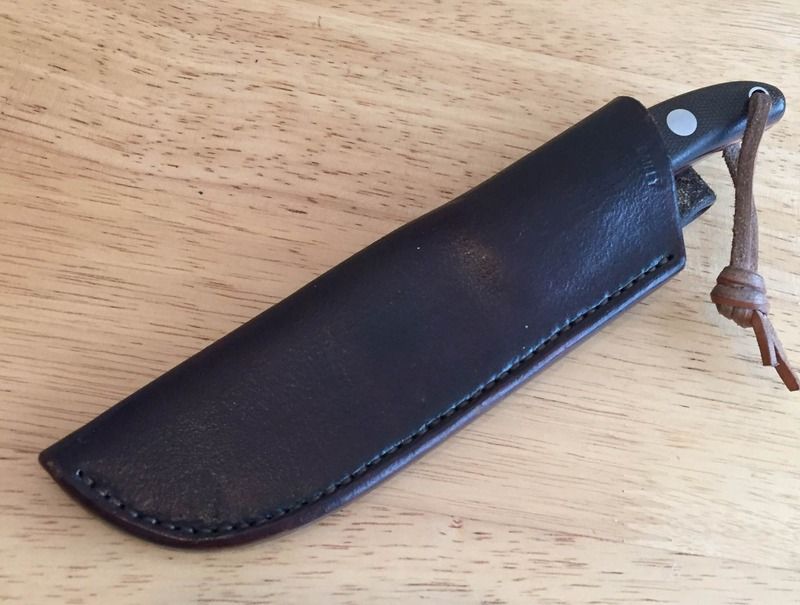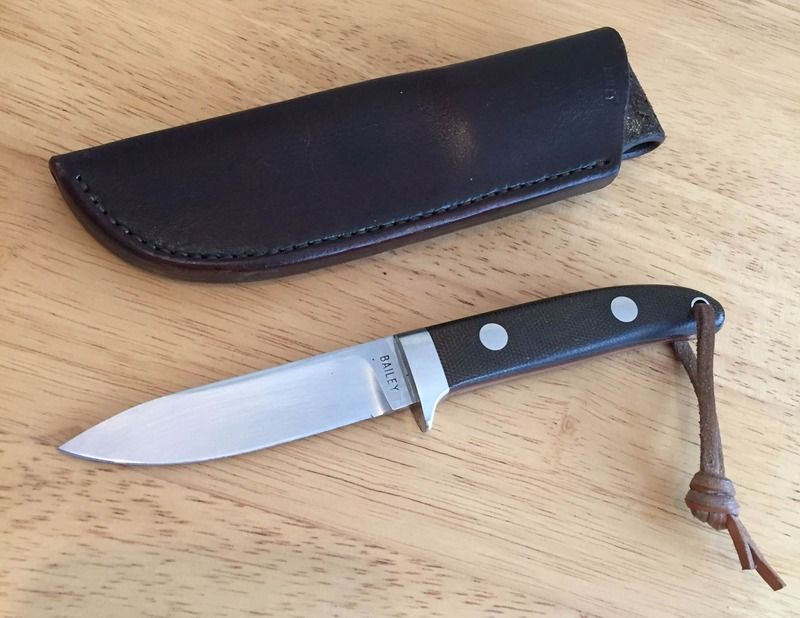 Off to see in a few weeks on the train.so cant wait to get into the workshps again after month n months.
ATB
Bri